Join us at our next event to meet like-minded women, be inspired, discover solutions to your business and career needs.
We welcome you to monthly B Connected Meetings and exclusive events for LCW members to hear from expert women in their field.
Check out some of our past fabulous events!
Monthly B Connected Meetings
Fashionably Financial at David Jones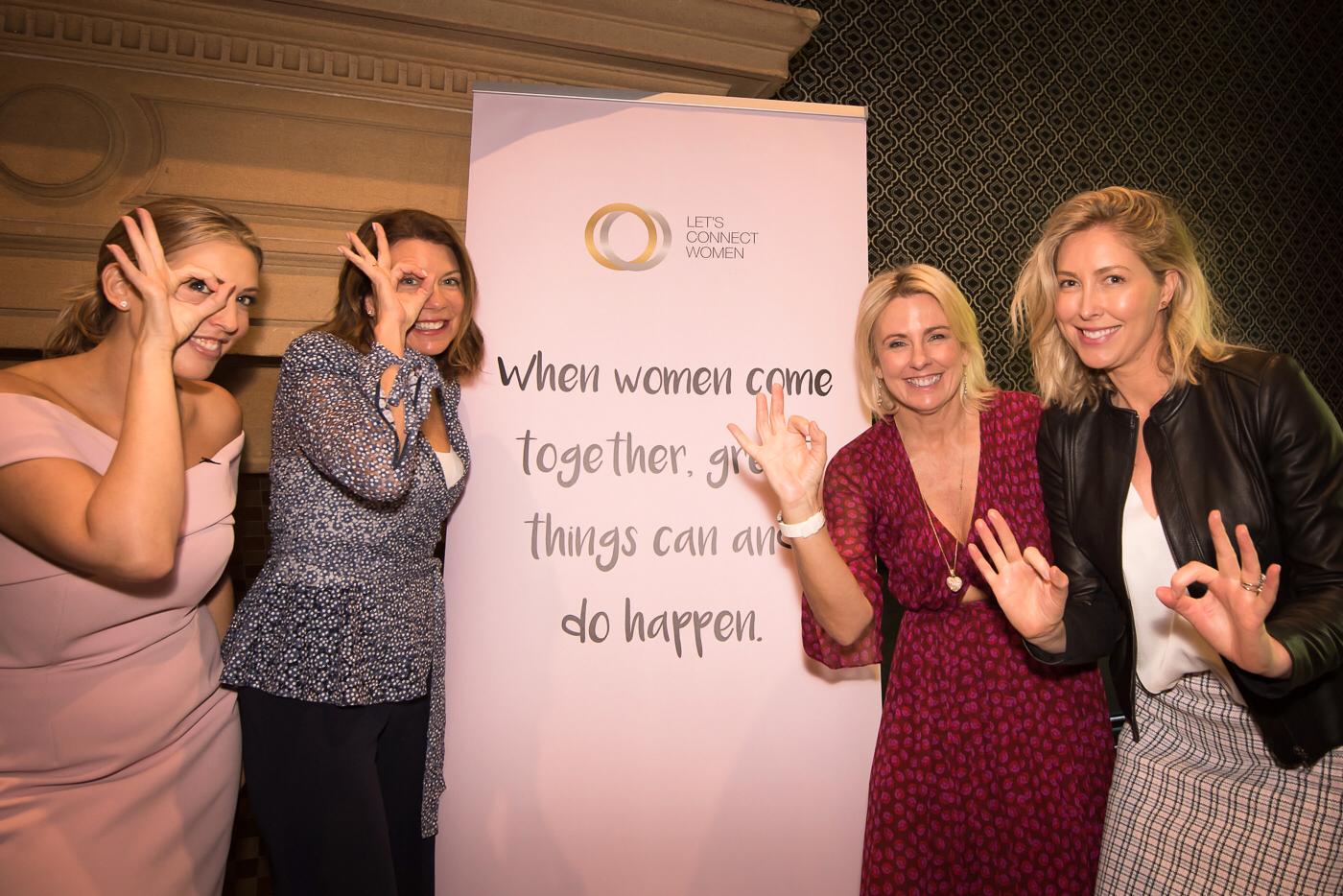 Money Sex Workshop! Discovering our values and goals and how they drive us financially.
Basic Bananas Marketing Workshop
Do's and Don'ts of Autumn/Winter dressing Workshop at Classic Spirit Mosman
The Savvy Investor. A great group of savvy women sharing their wisdom about personal wealth, investing and property
Live, Lead, Learn with Gail Kelly
Well "B" ing Retreat at The Golden Door
Thomas Hamel at Manyara Home
Dare To Dream Gala Dinner