"Live your best life." These four simple words, made famous by Oprah Winfrey, give a single instruction to follow for happiness and success. While the quote is priceless in its meaning and simplicity, it's an instruction many don't know how to follow. There are many things you can do to start living your best life both personally and professionally.
One of the deepest-rooted desires of humans is to live a fulfilled and happy life. With ever increasing "to do" lists, the fact that we are more connected to our devices than ever before yet less connected to our families, our careers and ourselves, it is more important than ever to focus on what it means for YOU to live your best life.
At Let's Connect Women we take a holistic approach believing that to be at our peak professionally we must first be at our best personally.
Living your best life is within your reach. You just might need a little support getting there, and that's where LIVE YOUR BEST LIFE program comes in.
We bring to you the best of the best speakers who are experts in their fields, who will engage and inspire you to take small steps for large gains, providing you with a tool kit of resources to support you on your journey.
For less than a coffee each day you will be on your way to personal and professional fulfilment.
Happy Body Happy Mind - The Underpinning of Success
Money Lessons with Vanessa Stoykov
Achieve, Aim, Activate with Alex Andrews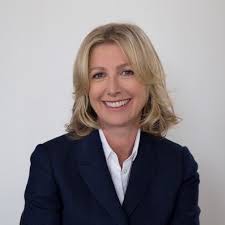 Conflict Resolution with Catherine Davidson
Dealing with Stress With Chelsea Pottenger
Lessons on Leadership with Gail Kelly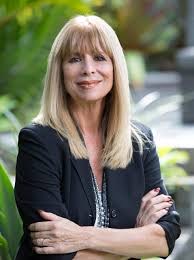 Culture Club with Patrick Allaway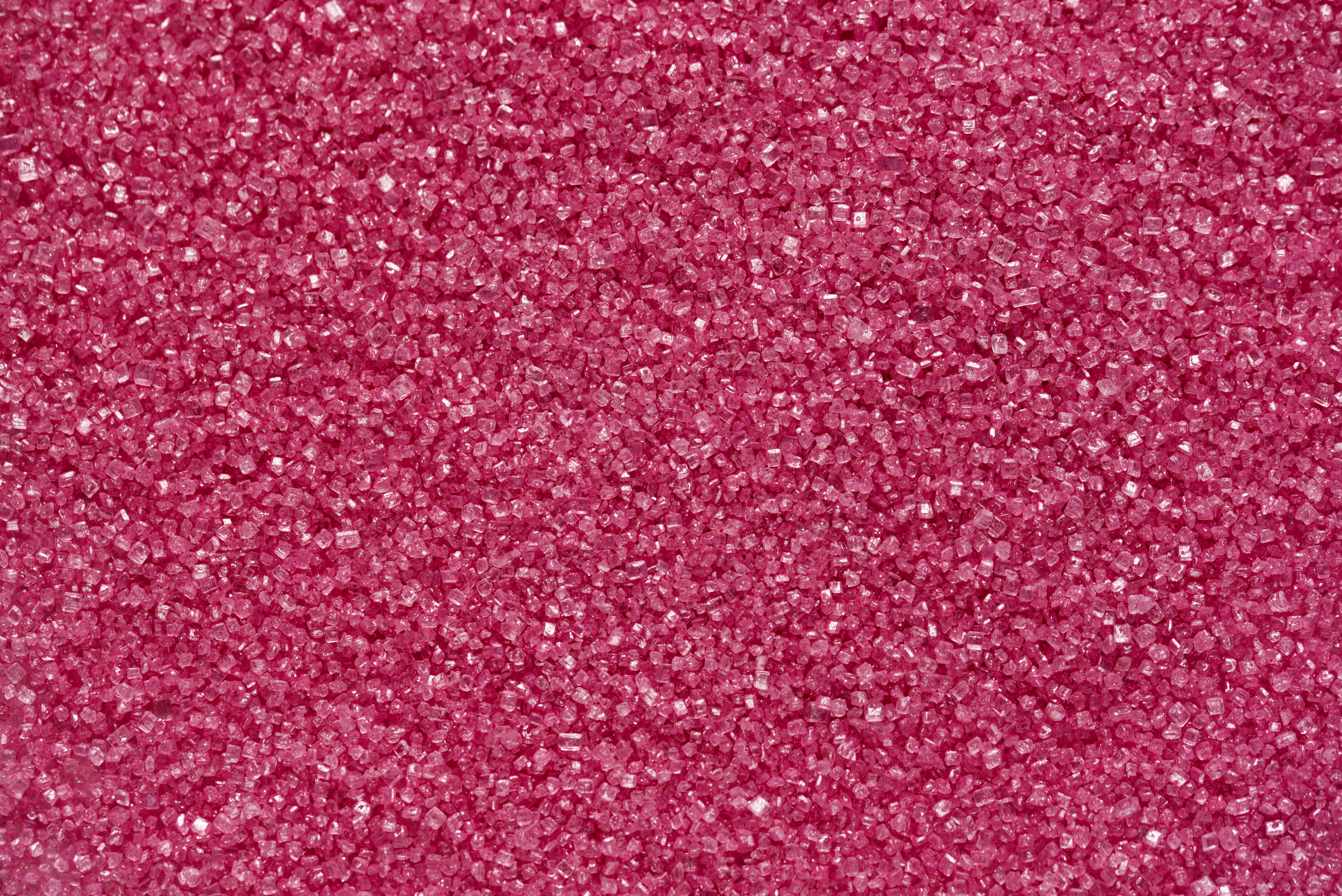 You Get Out What You Put In!
8 x inspirational workshops with industry leaders in their fields on the last Friday of every month in a Sydney CBD location

A personalised toolkit of tips, tricks and takeaways to implement at work and at home

Be part of an intimate network of women on this journey forming authentic and lasting connections

Continued online education during and after the program

Become LCW Alumni and share your story with intakes to come